YOUR TRAINING AND SOFTWARE ADOPTION PARTNER
Anderson Digital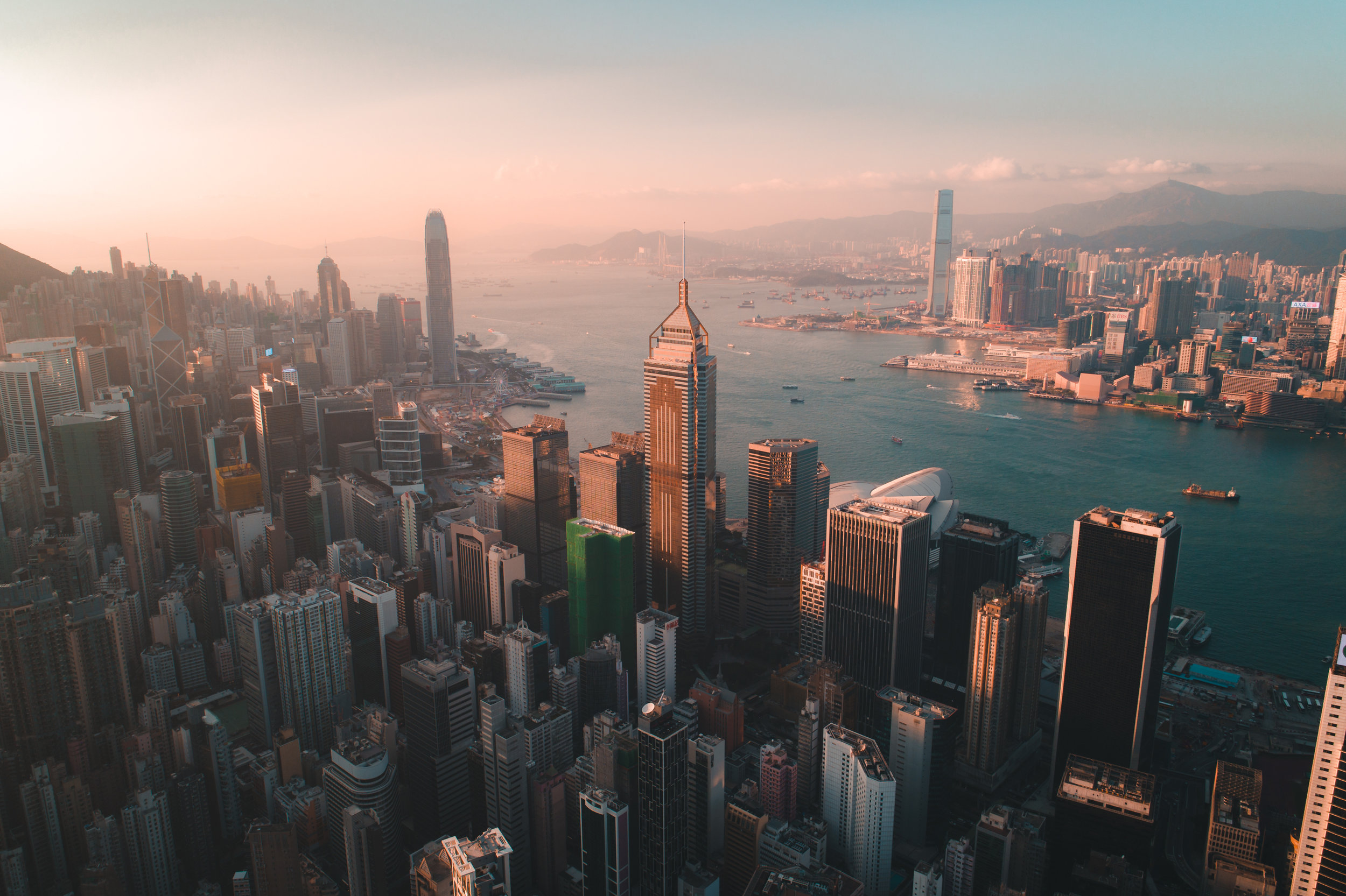 Jim ANDERSOn | PRESIDENT & COFOUNDER
As a learning and development professional, I believe in putting people first as I build lasting relationships with clients and drive customer success by consulting with leadership to drive successful change management initiatives for global organizations.

Over the past 4 years, I have consulted with leadership from some of the largest companies in the world to build a SaaS online learning platform. This platform empowers leadership to communicate and drive employee engagement thru the use of interactive video, polls, assessments, and downloadable content. I work with my network of instructional designers and technical writers to develop the very best learning experiences that drive change and employee engagement.

Specialties: Learning & Development, Product Development, Go-to-market strategy, Consulting, Media Strategy, Content strategy, Project Management, Advertising, Digital marketing, Social Media, SEM, SEO.

Education: Master's of Instructional Technology & Learning Sciences, specializing in Human-Computer Interaction
MARY ANDERSON | VICE PRESIDENT & COFOUNDER
I am a business office professional with experience managing the offices of several communications and marketing firms. My background is in Office Management, and I love working with clients and keeping customers happy and project budgets on track. Other skills involve managing timelines, deliverables, travel, and work assignments.
Specialties: Business Strategy, Microsoft Office, Google Docs, Project Management, Conflict Resolution, Communications, Documentation, Collaboration, Organization, C-Level Messaging, B2B Marketing, Change Management.
Education: Communications, Utah State University
Chanté Engh | DIRECTOR, LEARNING & DEVELOPMENT
We all have super-powers, and mine are motivating others as well synthesizing and presenting information in engaging ways.

I've spoken to thousands as a motivational speaker, coached hundreds in a self-developed corporate training program, and supervised dozens of digital media professionals who are expert in their trade. I've traveled internationally to produce uplifting media, won a national commercial contest, designed print and digital marketing materials, photographed people, places, and products, and written for news magazines, radio pieces, blogs, websites, and social media channels.

Most recently, I've gleaned golden experiences from an entrepreneurship venture where I help create content for a Microsoft-preferred training company, oversee social media accounts, and event-managed a city-wide celebration with more than 400+ volunteers. I'm chomping at the bit, however, to work with a creative team again in a competitive, deadline-driven environment.
NOAH SPARKS | DIRECTOR OF STRATEGY
Strategic community igniter, systems and technology visionary and passionate leadership partner.

My mission is to ignite community to accelerate learning and leadership growth. I invite exhilarating engagement, exceptional performance and identity learning by cultivating thoughtful, fruitful, genuine enterprise social communities in the organizations we care about most. I love to lead curiosity-driven expeditions to surprise, serendipity and serious social capital one conversation at a time. I partner with others to amplify their influence and capacity to affect positive change and align passion with profession. Former Microsoft MVP (Office Servers and Services - Yammer).

Specialties: Yammer, Enterprise Social Networks, SharePoint, Office 365, Collaboration, SmartBuilder, Change Management, Culture, Instructional Psychology, Game-based Learning, Social Learning, Training, Process Improvement
PARKER EDWARDS | Director of User Experience
Seasoned Director of UX with a track record of creating highly intuitive and user friendly experiences.
Parker is a master of design thinking and is highly empathetic towards the user. His years of honing an eye for good design coupled with a mastery of design tools has led Parker to become an insightful Director of User Experience. Let him bring a high level of user empathy and thoughtfulness to your next online project.
Specialties: UX, mockup, design, behavioral design, design thinking